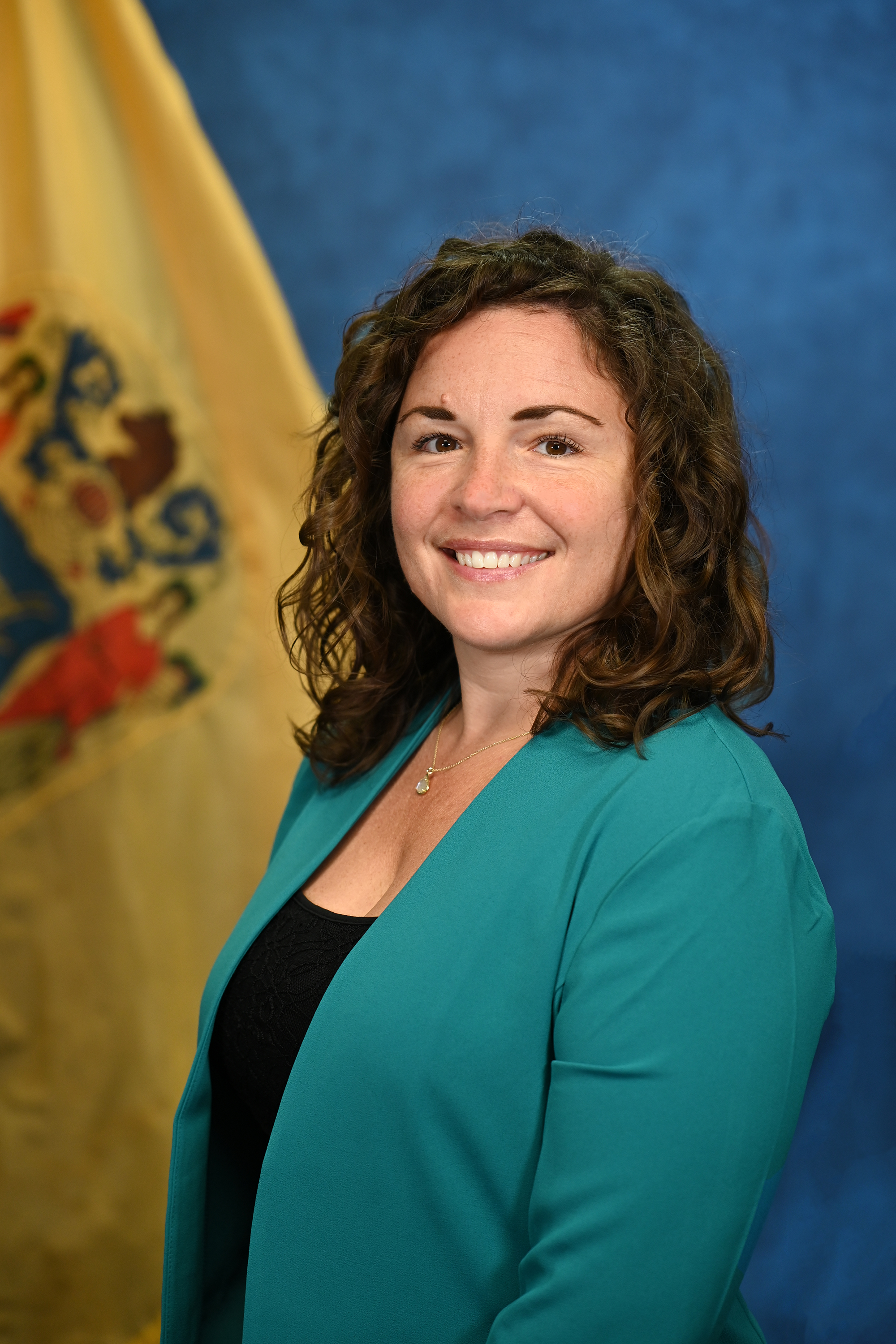 Director, RGGI, Inc. Board of Directors
President, New Jersey Board of Public Utilities
Christine Guhl-Sadovy was appointed by Governor Phil Murphy as President of the New Jersey Board of Public Utilities in 2023. Prior to her nomination, she served as Cabinet Secretary in the Governor's senior staff. President Guhl-Sadovy previously worked at NJBPU, where she rose to the position Chief of Staff under President Joe Fiordaliso, helping to spearhead Governor Murphy's clean energy agenda. During her time as NJBPU Chief of Staff, Ms. Guhl-Sadovy worked on several key initiatives of the Administration including the 2019 Energy Master Plan, implementation of the 2018 Clean Energy Act, and development of the State's electric vehicle incentive program. Prior to serving in the Murphy Administration, Ms. Guhl-Sadovy worked as the Legislative and Political Director for Planned Parenthood Action Fund of New Jersey. President Guhl-Sadovy is a lifelong New Jersey resident. She received her bachelor's degree from Rutgers University and serves on the board of Anchor House, Inc., a Trenton-based youth homelessness organization. She lives in Lambertville with her family.