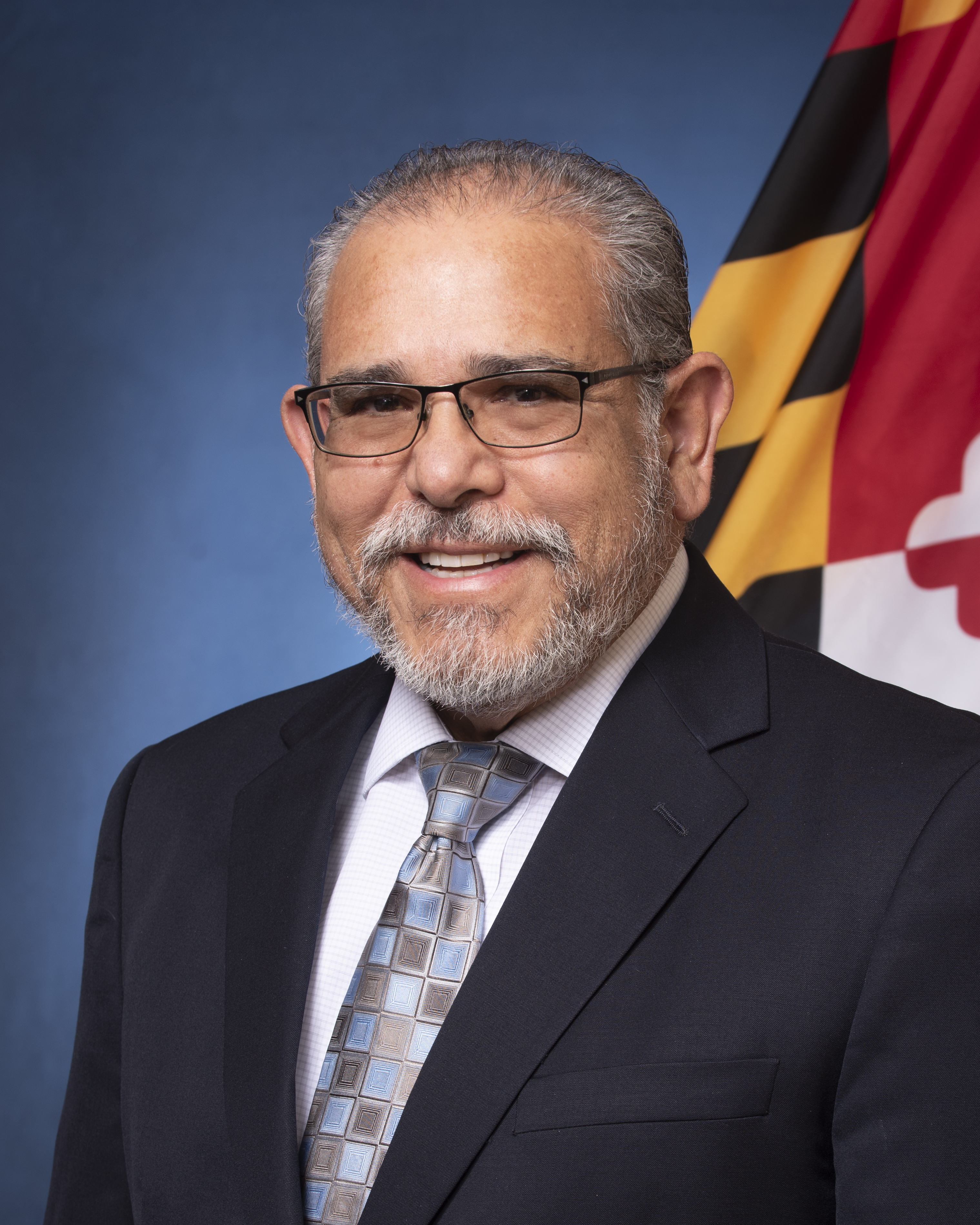 Director, RGGI, Inc. Board of Directors
Secretary, Maryland Department of the Environment
Horacio Tablada currently serves as Secretary of the Maryland Department of the Environment. Prior to this appointment in June 2022, he served as Deputy Secretary for seven years and as Director of the Land and Materials Administration for 11 years. Mr. Tablada has been with the State's environmental programs since 1985 and has served in various management and technical capacities, including deputy director, program manager of the oil pollution and discharge permit programs. Prior to serving in State government, he worked in the private sector for five years in solid waste management.
Mr. Tablada holds a Bachelor of Science degree in Biological and Agricultural Engineering from North Carolina State University, Master's degree in Public Policy from the University of Maryland, and a Master of Divinity from Capital Seminary and Graduate School.